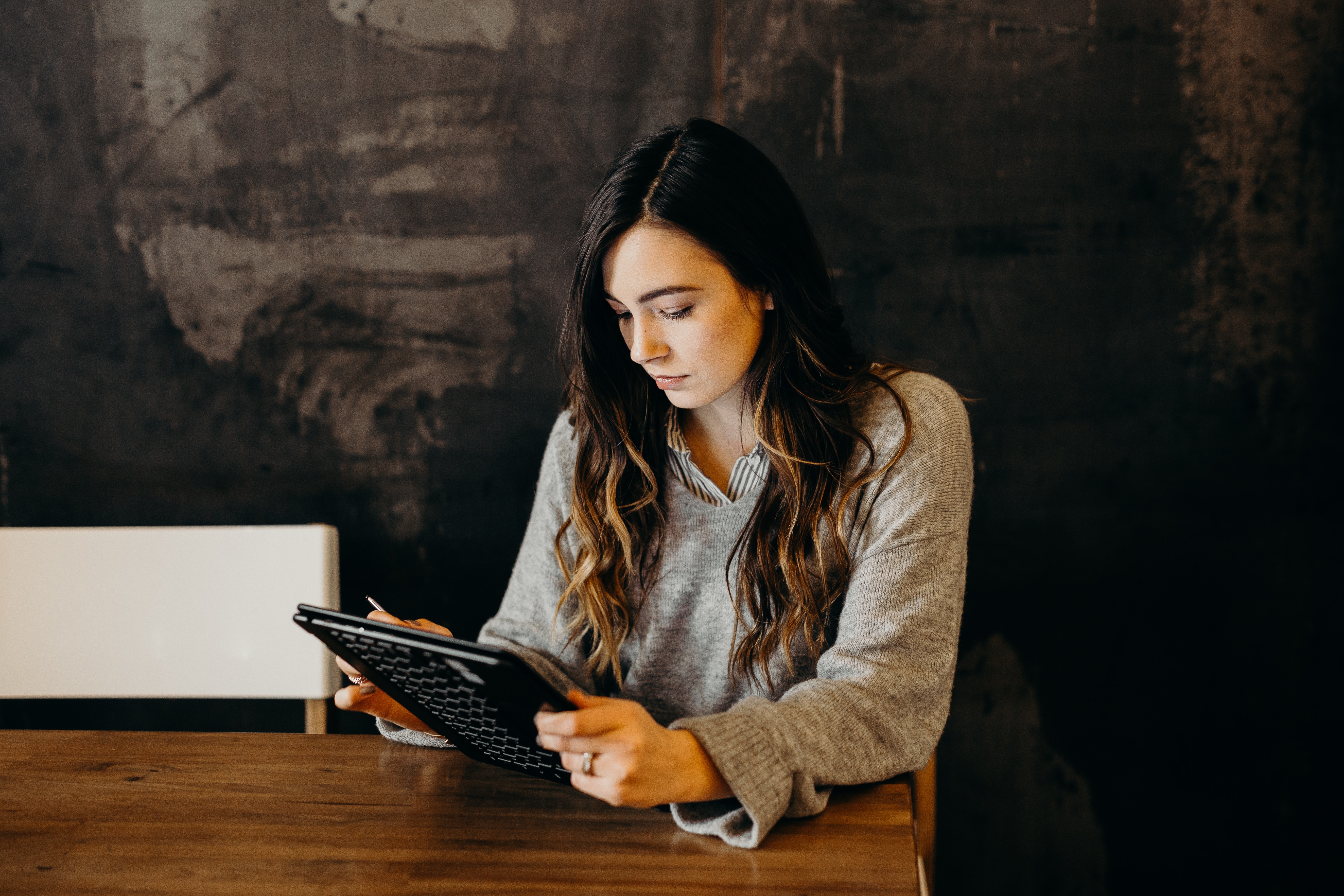 Researchers now have the opportunity to certify their data protection skills through a free online course. The course is especially aimed at researchers in the Data Room and users of Statistics Finland's FIONA remote access system.
VATT Data Room, Helsinki GSE and Statistics Finland have jointly produced an online course to enable researchers to familiarise themselves with data protection in the processing of confidential data in Statistics Finland's FIONA data access system. The duration of the course is approximately 45 minutes.
Data Room quickly provides information to support decision-making in changing situations. Data Room researchers obtain their data from Statistics Finland's Researcher Services, which provides a large pool of data and a remote access system for the aggregation and research of register data. The e-learning course will enable Data Room researchers and other users of the FIONA remote access system to validate their data protection skills.
"Through FIONA, researchers have access to unit-level data compiled by Statistics Finland for scientific research and statistical analysis. Taking care of the data protection of research data is a very important part of a researcher's work, and together with Data Room we wanted to help strengthen this competence through a new data protection course," says Satu Päkkilä, Development Manager at Statistics Finland.
"The Data Room deals with particularly large data sets. We have researchers, civil servants and analysts from different backgrounds, and we use students in our work, which brings variation to our staff. We wanted to improve the data protection skills of our main tool, Statistics Finland's remote access to research services. This course does that," says Antti Valkonen, Project Manager at Data Room.
The course focuses on the rules and practices of Statistics Finland's remote access environment for Researcher Services. In addition, the course provides self-study material on data protection in register data and tests and verifies the knowledge learned on a personal level. The course also helps to understand the importance of data protection, both from a technical and legal perspective.
The course is currently available only in Finnish and it is free of charge for users. Users must log in to the course platform. The password is huonedata.
Learn more about the course Data protection of data in Statistics Finland's FIONA system.