How does access to free schooling affect economic outcomes in poor areas?

Why do so few small businesses in developing countries take loans to grow their business?

What factors are most important for explaining economic growth?

What is the most cost-effective policy for decreasing malaria?

How can tax systems coverage be improved in developing countries?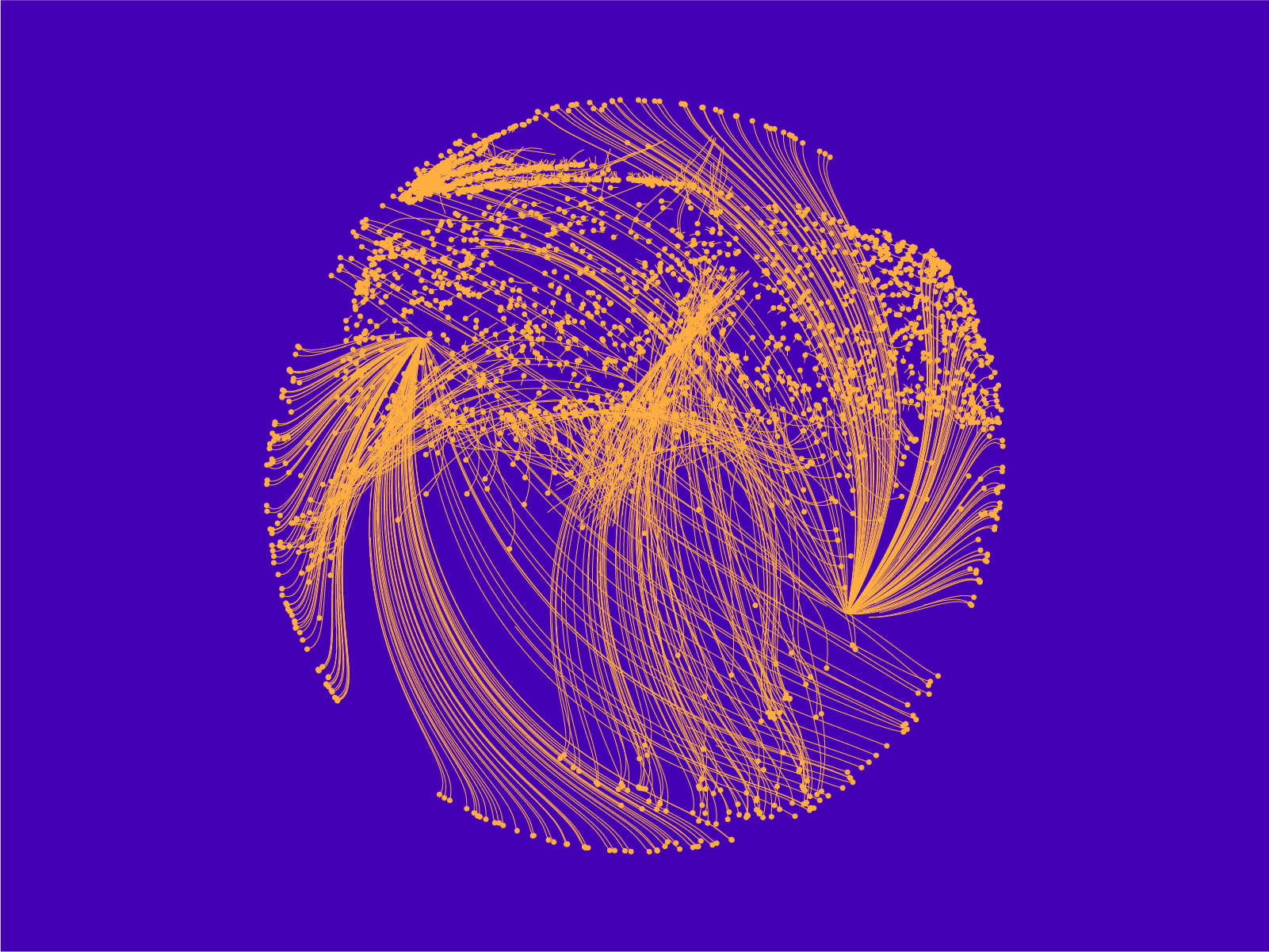 Development economists study questions of particular relevance to low-and middle-income countries and contexts. At the core of development economics is a strong emphasis to improve policy making. As a result, the field maintains a strong empirical focus based on a wide range of methodological approaches. Some development economists collaborate with development agencies and government institutions to conduct rigorous program evaluations using randomized controlled trials or other causal inference methods. Others use microsimulation approaches to model economic effects of policy changes or combine remote sensing and spatial econometrics to study environmental impacts of economic policies in low-and middle-income countries.
The Development Economics Research Group under the Helsinki GSE actively collaborates with the United Nations University World Institute for Development Economics Research (UNU-WIDER), based in Helsinki. Researchers from other Helsinki based research institutes such as Labore and VATT are also welcomed to join the research group.
The Research group organizes a monthly seminar series focusing on work-in-progress research.
The group also develops and coordinates teaching in development economics at Helsinki GSE.
Social protection and taxation in times of crises

The content of this event has not been announced yet. Please check back later.