The invasion halved Finnish enterprises' trade with Russia in spring 2022 but had little effect on overall business operations. The results are based on the first report by Dataroom.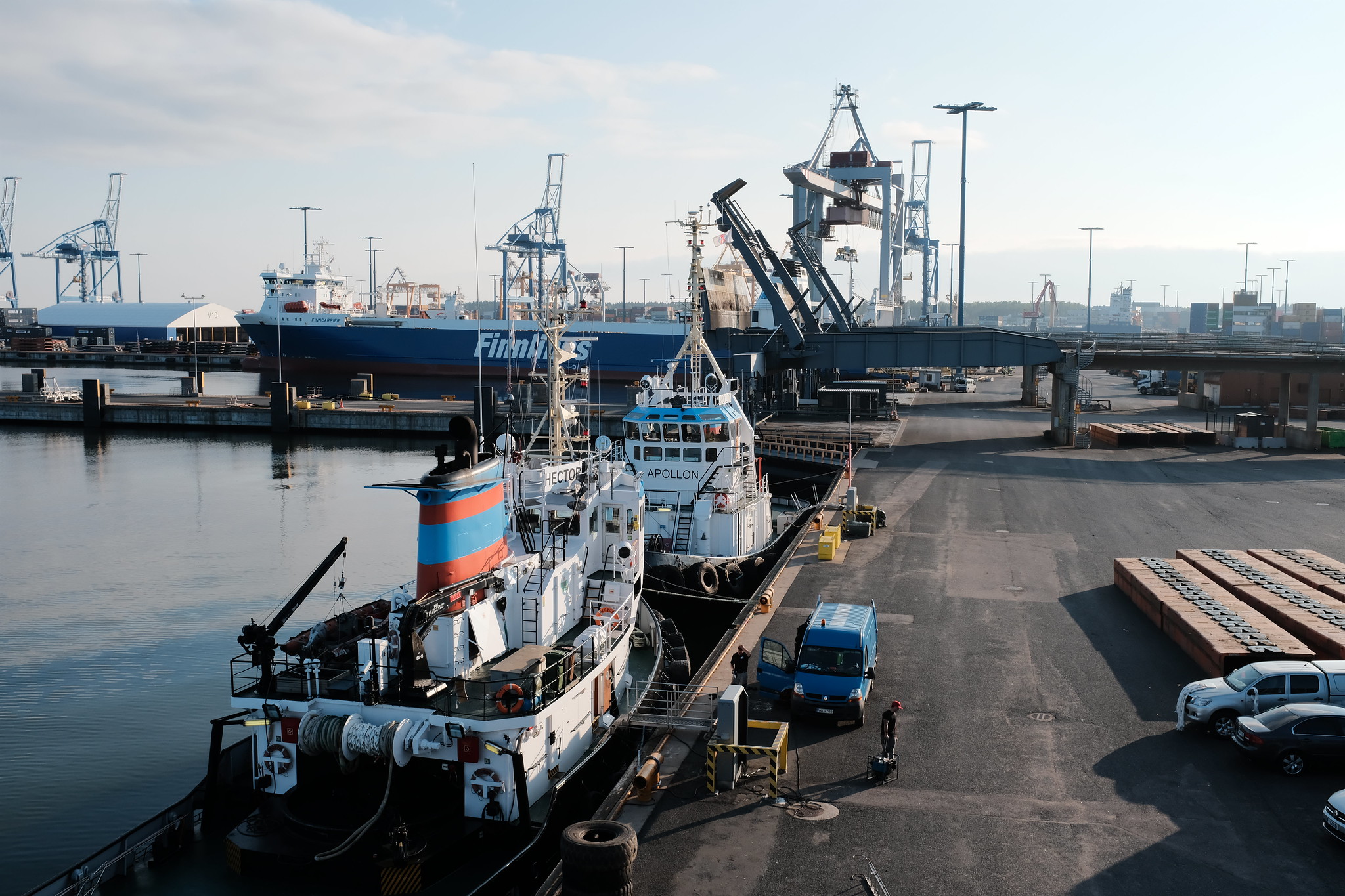 Severe sanctions have been imposed against Russia after it invaded Ukraine on February 24, 2022. Firms have also voluntarily cut their economic ties with Russia because of the war. In the report, we estimate the economic effects of the war on Finnish companies that traded with Russia before the war compared to a control group of companies that have traded with other foreign countries than Russia.
Starting from March-April 2022, the total exports, total imports and export- market and import-market participation of the companies that used to trade with Russia decreased considerably compared to the firms in the control group. Thus, firms have not been able to fully replace their trade with Russia by other exports or imports, and several firms have also completely exited export or import markets.
We do no find evidence that the war has affected the turnover of the companies that used to trade with Russia, and neither can we observe an effect on the total wages and salaries paid by them. Consequently, the war has had only a minor effect on these companies despite the decrease in their total exports and imports. To many of these companies, trade with Russia has probably been of minor significance.
The negative effects of the war predominantly concern small enterprises and those companies that were highly dependent on trade with Russia prior to the war. In addition to a reduction in their international trade, these companies saw their turnover decrease compared to the control group.
Based on our findings, there is no need to subsidize the firms that used to trade with Russia, since the effect of the war on their business operations has been small, on average. The war has mostly affected companies that have been highly dependent on trade with Russia. These companies took large business risks, which have now been realized. Political decisions, such as sanctions, may also have affected companies.
Read the full report here (in Finnish).
More information:
Professor Otto Toivanen (Aalto-yliopisto, Helsinki GSE): otto.toivanen(a)aalto.fi, +358 50 462 2125
---
About Dataroom
Dataroom is a unique unit for knowledge-based decision-making, even at international level. With three years of funding, Dataroom is an independent unit of VATT Institute for Economic Research, working in close collaboration with the Helsinki Graduate School of Economics (Helsinki GSE) and Statistics Finland. Dataroom aims to produce more accurate and faster analysis of the impact of political decisions using up-to-date register data.
Photo: Safa Hovinen (CC BY 2.0)