Mikko Silliman has been appointed as an Assistant Professor to the first level of the tenure track.
Mikko Silliman is a researcher of empirical microeconomics, and his field of research includes education policy and labour economics. For example, he has studied the effects that vocational training and early childhood education and care have on careers. Silliman is finishing his doctoral studies at Harvard University's Harvard Graduate School of Education.
"Mikko Silliman is a truly competent economist who will strengthen the field of economics research in Finland, particularly in the areas of education and labour economics. We are already looking forward to having Mikko join our research team," says Professor Matti Liski, the head of the Department of Economics at Aalto University.
"As an economist, I am particularly interested in finding out how the education system can be developed and designed in ways that will reduce social inequality. Changes in working life are also a focus of my research, and I am particularly interested in how changing the nature of work can maintain employment. I look forward to addressing these issues and others as a member of the Aalto University and Helsinki GSE research community," Silliman comments on his appointment.
Silliman will be working as a Postdoctoral Researcher at the Norwegian School of Economics (NHH) during the 2023-2024 academic year, and will start as an Assistant Professor (tenure track) at Aalto University on August 1 2024.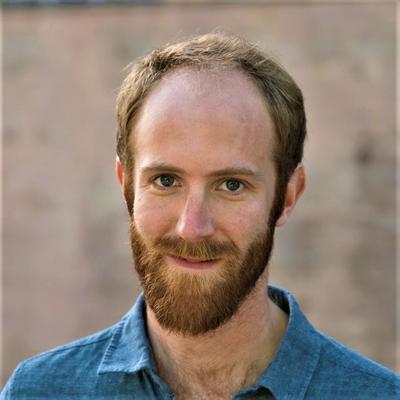 Contact details:
Matti Liski
Mikko Silliman